STARTING AT $5,000
In order to provide each couple I work with a high-quality product and personalized experience, I only take a limited number of weddings per year. This allows me to focus on my craft and ensure that each couple gets more than they expect. Yes, I will travel worldwide to create a beautiful film for you!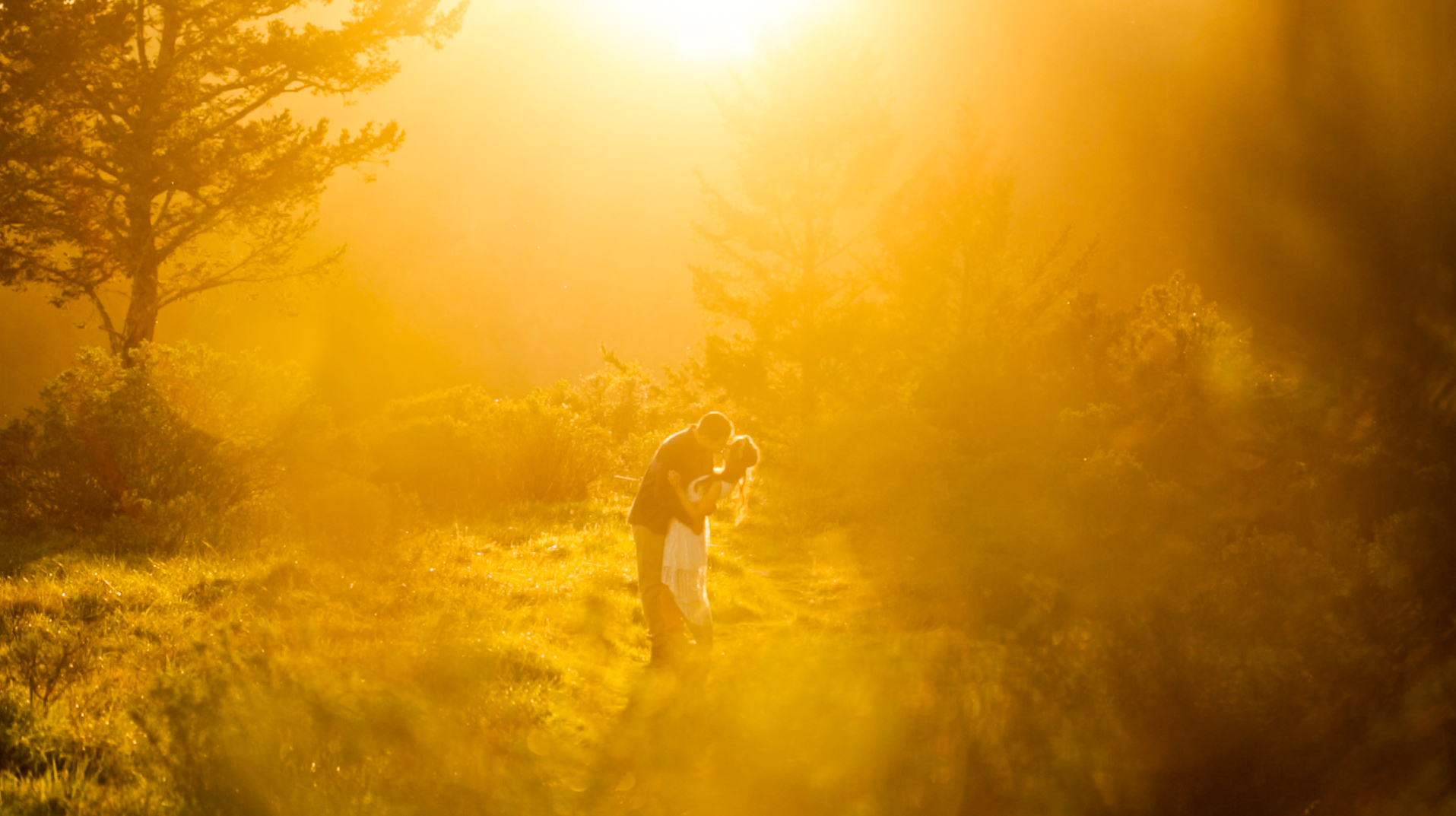 STARTING AT $1,850
This pre-wedding video is perfect for your website and save-the-date. We'll spend a few hours in your favorite outdoor location capturing memories that will last a lifetime.
STARTING AT 1 BUTTLOAD OF PASSION
Breaking into the filmmaking industry is hard. Harder than it should be. My experience has shown me there can be a stigma against young, new artists who want to start a career in wedding videography. My goal is to help young & hungry individuals become filmmakers by giving them hands-on experience.
So, I've never really had a "real" job... That is to say, I've never had a job where I show up at 9am and clock-out at 5pm.
I grew up in Boulder, Colorado (yes, it is gorgeous there - go visit) and took a film photography class in high school. Immediately, I knew it was something I wanted to pursue.
Fast-forward a few years, I found myself heading to California to study at Cal Poly in San Luis Obispo (yes, it is gorgeous there - go visit). While I meandered my way through the curriculum, I continued to film everything I did. I made films about my friends, surfing videos, videos for local restaurants, everything. I was compelled by the power of Story.
Then, I filmed my first wedding. The connection I was able to make with the couple surpassed any other project I had worked on. The story I was able to tell was so much deeper than anything I had filmed before.
After graduating from Cal Poly, I had a decision to make: start applying for jobs... or create my own production company.... Starting Spencer Sarson Visuals was one of the easiest decisions I've ever made and I've never looked back.